Become a HIPAA Compliance Software Vendor Today
Have Your Calendar Ready?
Use our automated scheduler and book a demo with one of our representatives right now!
Or, complete the form below and a representative will contact you.
Resell the World's Most Complete HIPAA Privacy and Security Management Solution
The SIMBUS360 Channel Partner Program enables leading MSPs, IT Companies, Law Firms, Accounting Firms, Consultancies and Associations the ability to sell and support SIMBUS solutions in the global marketplace. SIMBUS360's Channel Partner Program is designed to help you create new opportunities to grow your business quickly and make it more profitable.
As a partner, your company gains exclusive access to all our products and services, allowing you to quickly impress clients and close deals faster. Our comprehensive program provides your company with the tools you need to become a trusted reseller to your customers and gain a long-term competitive advantage in your business.
Submit the form and a Channel Account Manager will be in touch with you right away!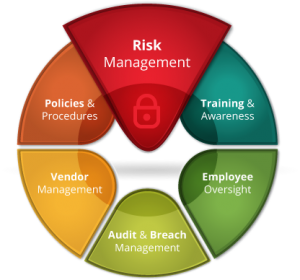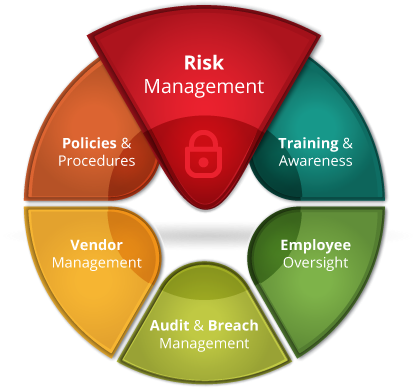 * Indicates a required field. We respect your privacy and do not share this info with third parties unless we have your prior consent.